Main content starts here, tab to start navigating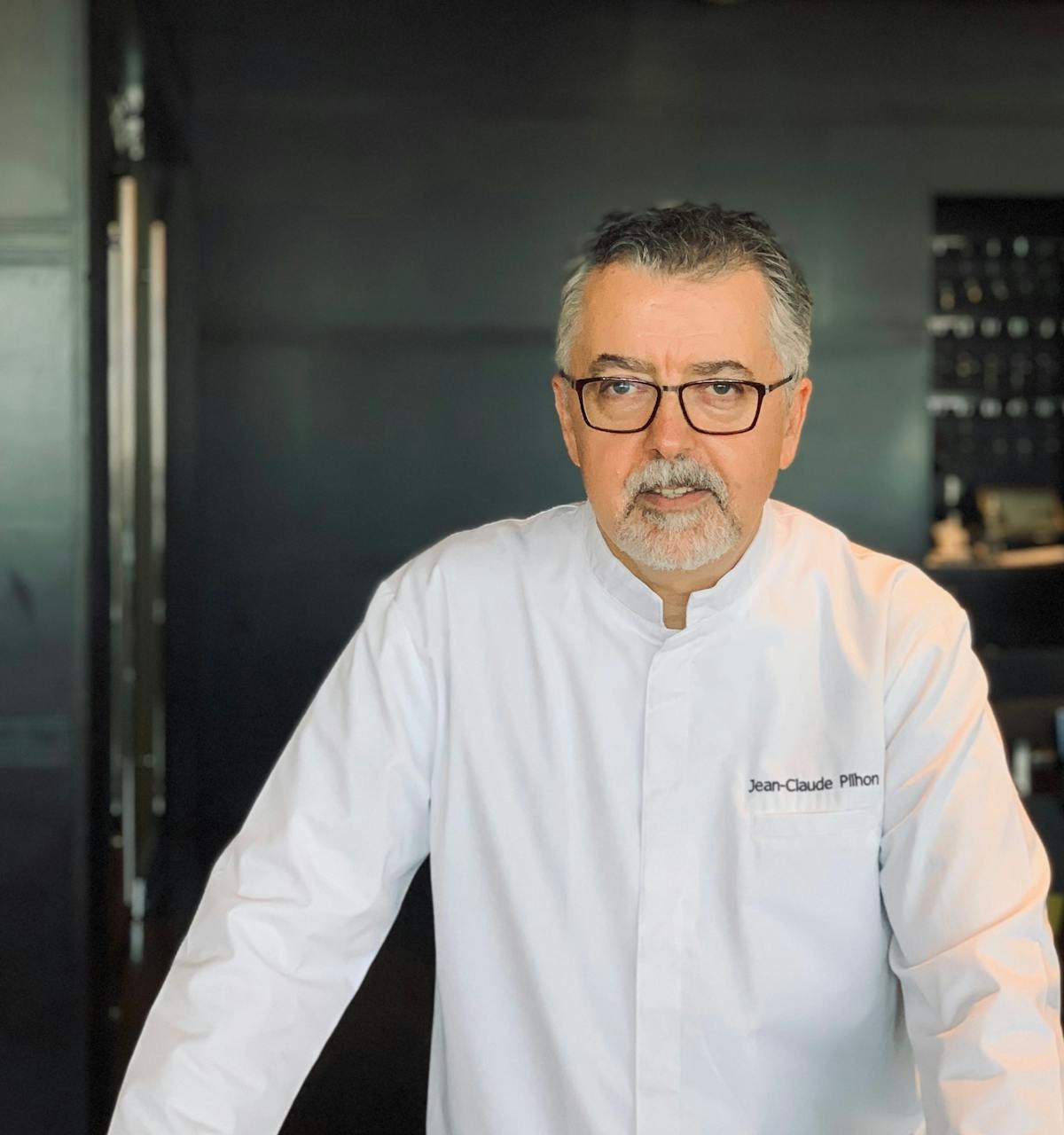 JEAN-CLAUDE PLIHON
DIRECTOR OF CULINARY AND FOOD & BEVERAGE OPERATIONS
In November 2019, Park Hyatt Washington, D.C. announced the appointment of Jean-Claude Plihon as the hotel's new director of culinary and food & beverage operations.
Plihon oversees all culinary operations for the award-winning Blue Duck Tavern, 24-hour room service, and banquet operations of the landmark award-winning hotel, which is situated in the heart of the nation's capital. Plihon joins the Park Hyatt Washington, D.C. team from Dallas where he served for 10 years as executive chef of the AAA four-diamond Grand Hyatt DFW. Under his leadership, Grand Hyatt DFW flourished, and Plihon was recently honored as 2019 Texas Chef Association's Dallas Chef of the Year. He also earned the 2017 Hyatt Culinary Leader of the Year award and 2015 Hyatt Culinary Team of the Year accolade.
Before joining Hyatt, Plihon worked for Fairmont Hotels from 1997 to 2009, in leading culinary roles at international and domestic hotels in destinations like Egypt, Barbados, California and Kansas City. Prior to joining Fairmont Hotels, he cooked at popular Miami-area restaurants.
A native of Bretagne, France, Plihon's first job in the hospitality industry was serving as an apprentice at the Hotel Beaurivage in Savoie, France. His career also includes experience working in Michelin starred restaurants. Jean-Claude attended Culinary School of Chambery and later continued his culinary studies with Cornell University and the Culinary Enrichment and Innovation Program with the Culinary Institute of America. Plihon and his family enjoy traveling to explore culture and diverse culinary scenes. He also is relishes being outdoors, pursuing photography and is a fan of soccer.